Philosophy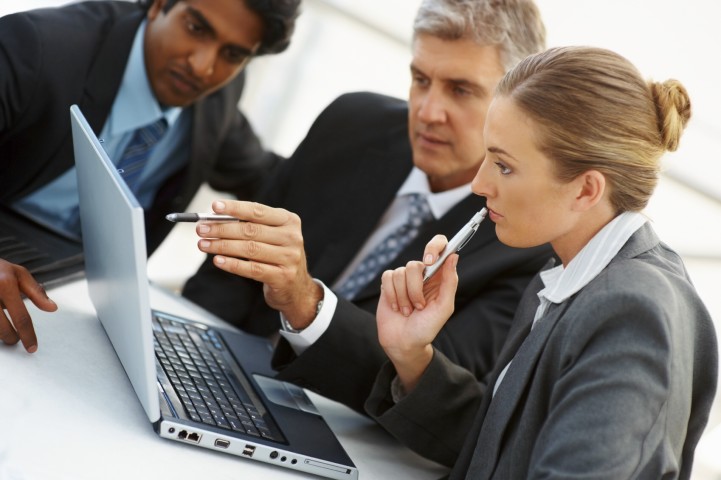 Great Lakes Billing Associates is a medical billing service specializing in ambulance billing for Ohio townships and municipalities. We strive to provide this service in the most effective and efficient manner to help EMS providers attain the financial strength necessary to fund state-of-the-art systems. Drawing on 20 years of experience in the ambulance industry, we possess an in-depth understanding of both EMS operations and ambulance claim reimbursement. Utilizing the latest available technology in medical billing, we assure the promptest payment of your claims possible.
We are aware of your commitment to provide high quality EMS services to your community. We also understand that to maintain appropriate staffing levels, to purchase new life-saving equipment, and to retain valuable employees with good pay and benefit schedules requires funding that taxes may not always cover. Because Medicare, Medicaid and most commercial carriers provide coverage for EMS services, we promote billing for these services as a viable solution to your EMS financing needs.
We understand that there are many considerations involved in your decision to bill for your EMS services. Sensitive to these considerations, Great Lakes can actually help promote billing in a positive fashion to your community. We would be happy to participate in town hall or city council meetings, work with your staff to develop an informative newsletter, or develop and process a residential survey to help gauge community response.
We would like to thank you for taking the time to read about Great Lakes and the services we can provide, and assure you of our commitment to you and your community. We not only take pride in the quality of our billing services, but also in the fact that our successes will so positively enhance the financial stability of your EMS system.
Many changes have been occurring throughout the healthcare industry, and many more are on the horizon, but one thing that has not changed is the fact that by partnering with Great Lakes Billing Associates, your EMS system can reach its full potential.